TIME FOR A SOAK
Grab Your Favorite
Bath Bombs
Dry skin is so last year! Treat your body right with skin-softening bath bombs made with generous amounts of coconut oil and conditioning french clays 
TIME FOR A SOAK
Grab Your Favorite
Bath Bombs
Treat your body right with skin-softening bath bombs made with generous amounts of coconut oil and conditioning french clays
SLOW DOWN & SOAK UP!

Treat yourself to a quality self-care
experience with a relaxing bath bomb
or natural soap. Baths not your thing?
No problem! We've got face masks,
exfoliating scrubs & so much more.
Handmade in Cleveland, OH.

HANDMADE FRESH
with natural ingredients

CRUELTY-FREE
never tested on animals!

SLS & SULFATE FREE
we use skin-loving ingredients

HANDMADE FRESH
in Cleveland, Ohio

CRUELTY-FREE
never tested on animals!

SLS & SULFATE FREE
we use skin-loving ingredients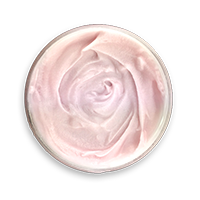 HOLY GRAIL
So Fetch Body Butter
Trust me, this stuff is beyond amazing. I LOVE the scent. So sophisticated and complex. It is so decedent and makes my parched, itchy skin feel smooth and soft. The scent is long lasting and, well, I can't rave enough! You should definitely treat yourself. Thanks guys for your great products. ✌️👍
- Judy

MADE ME FEEL LIKE ROYALTY
Shade Queen Bath Bomb
The color was a lot of fun. I ended up using this bomb + a bath melt from another company and it was an excellent pairing.
- Chelsea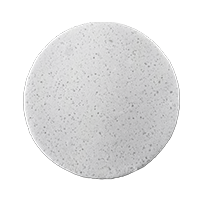 LUXURIOUS
Positive Vibes Bath Bomb
These were a gift from a friend in Cleveland. I recently moved to South Carolina and she sent them as part of a house warming gift. So soothing! So perfect! Bubbles up nicely and soft on my skin. As the bar melted and softened, I used it to exfoliate my skin as it dissolved. I am going to order more.
- Jenifer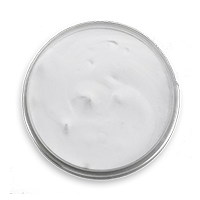 MIRACLE FORMULA
Sweater Weather Body Butter
My hands are dry, busted open and with rashes from trying to scrub away and disinfect my home after coming into contact with someone with COVID. No lotion or balm has helped, except for Sweater Weather. It's perfect for dry, cracked and chapped winter skin and I can see why it's always sold out.
- Alex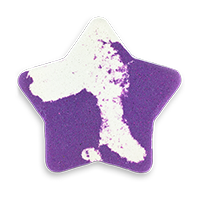 GET YOUR SLEEP ON!
Lazy Daze Bath Bomb
This was my very first Soothing Sloth product and oh man, it put me right to sleep as soon as I got out of the tub! That bath art was so beautiful too!
- Vee Gray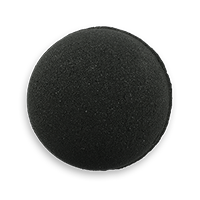 GREAT QUALITY!
Fresh to Death Bath Bomb
I love this bath bomb! The color was great, the fizz was awesome and it didn't stain the tub! Kind of bought this on a whim since I've always wanted to try a black bath bomb and I was so surprised how awesome it was. Will def purchase again!
- Kelly S.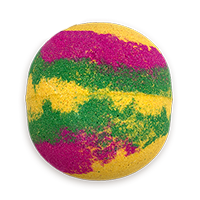 MY FAVORITE SCENT OF ANY BATH BOMB EVER!
Thirst Trap Bath Bomb
I've tried a lot of different bath bombs from international big names to small indie companies and this is THE one. It's super fresh and yet somehow comforting. I came back to order the lotion and another one of these. All others pale in comparison.
- Soaked Siren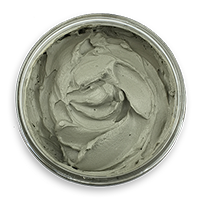 BEST BREAKOUT TREATMENT!
"What's the T?" Sea Clay Mask
I bought this as a Christmas gift for my brother, but I ended up using it just as much as he does! This is like a little miracle worker to draw out breakouts. I use it all over my face when I need a good deep clean, or as spot treatment. It has made rapid improvement in my skin, as well as my brother's previously persistent breakouts.
- Genevieve